First of all, welcome to zenkast. You are one step closer to ensuring lasting success for all your events. From building your community to getting sponsored for your events, Zenkast has got you covered!
Register with us!
Claim your listing to access advanced analytical and engagement tools!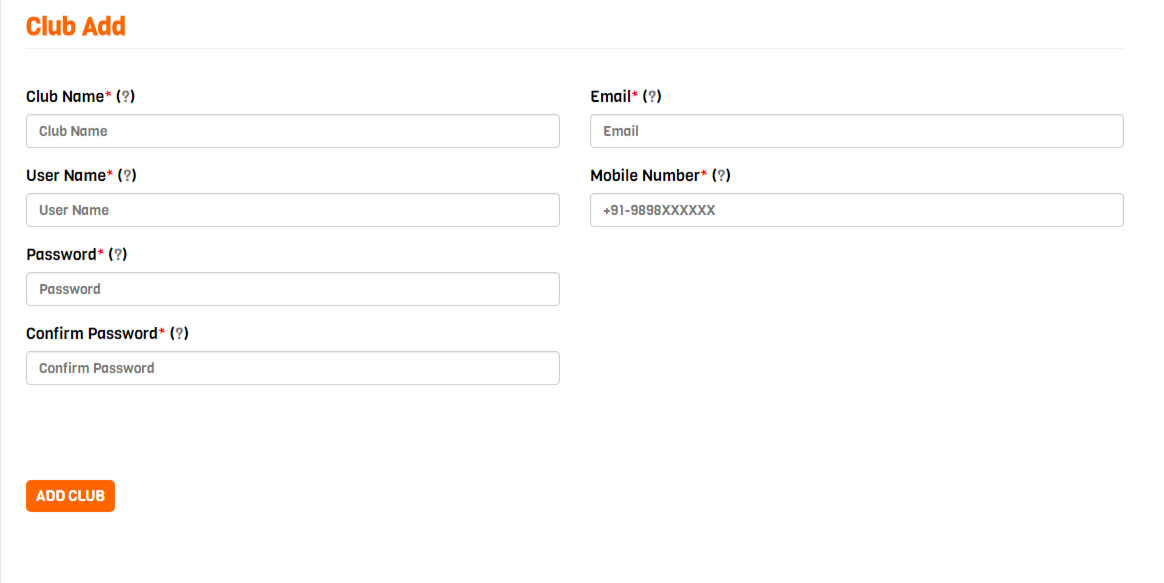 Your event, your touch
Customize the event website and promotional creatives and brand it your way! Event Organizing with a touch of Event Branding.
Seamless event creation
Fill the essential information of the event and get ready to promote your event.
Promote like a pro
Reach out to your audience through emails and social media posts reflecting your brand image. Build your audience once and keep re-engaging with less money n more fun!
Community engagement at its best: Gamify!
Engage your audience by providing them fun contests and give them a reason to remember your event! We gamify your events to build deeper engagement. Give your audience reason to smile!
Measure the success with community
Analytics that will help you derive your event success rate right from registrations, sponsor visibility through the promotions to the community engagement!
Make money with community
Yes! You heard it right! We empower you to effectively engage your fans and get paid for it.
Zenkast is still evolving and we hope to add more features to serve you better.